---
"One should offer something good to the body 
so the soul will want to live in it."
***Winston Churchill***
---
Food and drink keep the body and soul aligned and a good breakfast is the foundation for a good, successful day. Our breakfast buffet is abundant and balanced, leaving no wish unfulfilled.

On our menu, you will find a refined selection of regional, national and international dishes lovingly prepared for you by our chefs.

Are you planning a family reunion, an anniversary, a birthday, a wedding or a class reunion? We have what you're looking for. Tell us what you'd like and we'll take care of everything else.


Your benefits at a glance:



  free lounge


  free decorations


  free parking spaces


  delicious foods from pots and pans, from snacks to gourmet buffets


  cost-effective


  professional service


  rooms available for as low as €89.00 per night


  placement of fringe events


We would be happy to show you our facilities and provide on-site consultations.
Environmental conservation is very important to us.
Therefore, we separate our garbage carefully and work according to ecological principles in all departments.
To this end, we received an award as an eco-profit hotel.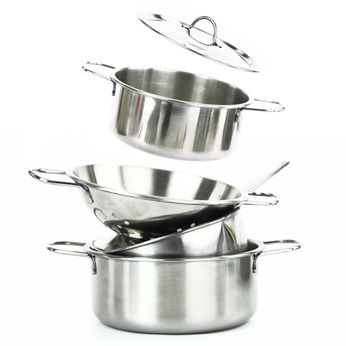 Cost-cutting ideas for your coffee table::


large pots of coffee
choice of tea
cappuccino
latte macchiato
espresso
hot chocolate
warm milk
six small pieces of cake consisting of a variety of fruit and Thuringian tray bake, petit fours and Danish pastries warm from the oven

     € 15,00 per person